News
Our news page is being updated and will re-appear soon.
2021
April
Video #GetBlackpoolBack from Blackpool Council's 'Covid in the Community Team.
Former Blackpool striker Derek Spence is backing the #GetBlackpoolBack campaign.
The popular figure, who had two playing spells with the Seasiders and later went on to work in the community shares his COVID-19 vaccination experience.

To Watch the video, click the link below >
March
Lake re-opened after Bird Flu 5th March 2021
The park lake was cordoned off due to Bird Flu from 23rd February 2021 but is now re-opened.
Make a Change this March

A healthy lifestyle challenge delivered by Active Blackpool's Making Changes team…
Active Blackpool's Making Changes team, alongside Get Out Get Active have set you a challenge… we're here to encourage and support you to 'Make a Change this March'.
Aims of the Challenge…
Throughout March, the team are going to guide you, and maybe your family, through four different challenges. The aim is to make changes to your current lifestyle so that you can live more healthily. Each week will see a different challenge set, however you'll have to keep the good work going as each week becomes more challenging! Further information can be found by reading the information on the link below....
Link to a pdf document with details of Make a Change this March
February
Covid Roadmap Issued 22nd February 2021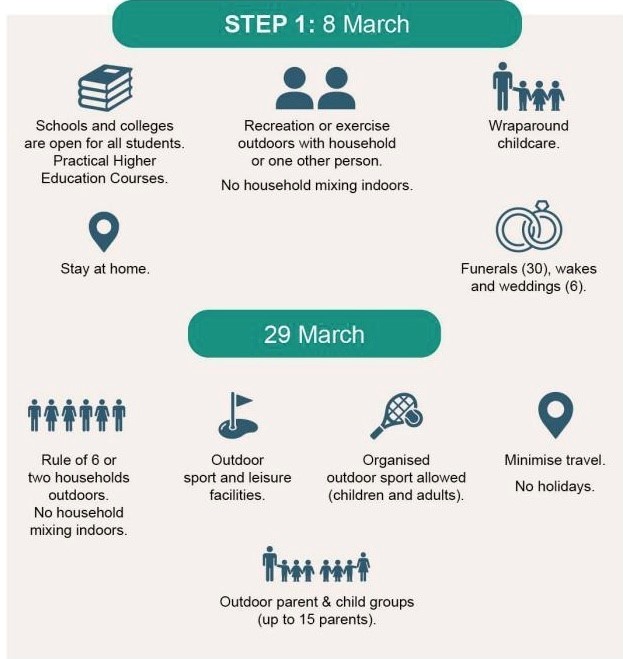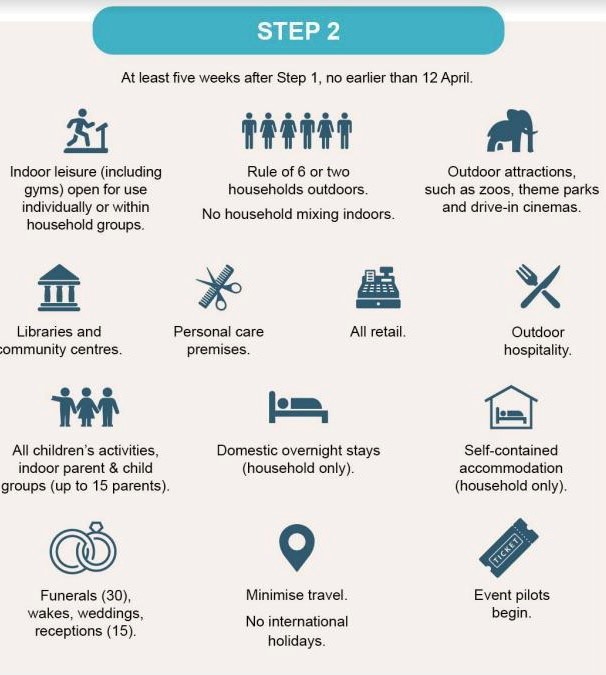 Covid Lockdown Mental Health Advice and FAQs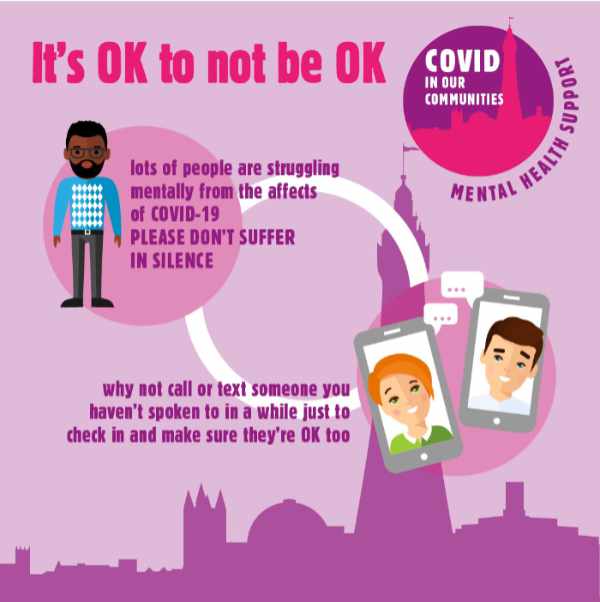 Read the Frequently Asked Question click here

Mental Health Support
NHS Support
You don't need to have seen a doctor before calling for NHS support with mental health.
Different support is available depending on the individual:
Cognitive Behavioural Therapy
Counselling
Online Groups
Self-Guided Help
You can be contacted via a means that is best for you:
Face to Face
Telephone
Video call
Online
Waiting times are short
If you are registered with a GP in Blackpool call 01253 955 700
If you are registered with a GP in Fylde or Wyre call 01253 955 943
Every Mind Matters
This NHS campaign provides a range of resources to support individuals with metal health problems
https://www.nhs.uk/oneyou/every-mind-matters/
Support is categorised into:
Coronavirus
Anxiety
Low Mood
Stress
Sleep
Parents
Youth
Urgent Support
Possible Causes
January
Friends of Stanley Park News 30th January 2021
Membership and New Equipment on the park:
All members who joined in 2020†will have a free year in 2021.† We feel that in 2020, apart from emails, you didn't get anything for your money except a mask.† Our year doesn't start until April but anyone who joins from† February 1st gets an extra two months membership free of charge!† It is still only £10 per year. Click here to download the membership form.
We are grateful to Councillors Debbie Coleman and Andrew Stansfield who have already donated for two defibrillators that are awaiting placement in the park. They have generously given another donation from their budget.† This is to be used on the Visitor Centre roof which last week's storm made leak again, a new swing for disabled children in their playground and towards the renovation of the Pavilion when the new skateboard park eventually is established.† On top of all this they are also donating a bench in memory of Dave Burns. How about that for generosity?
On Monday at 10.30 am we are starting our Zoom Keep Fit meetings for those of us who need sit down a lot!
Blackpool Winter Gardens Mass Covid Vaccination Centre now open
If you've been invited the entrance is opposite Debenhams and there is one hour free car parking on a special section of Topping Street Car Park.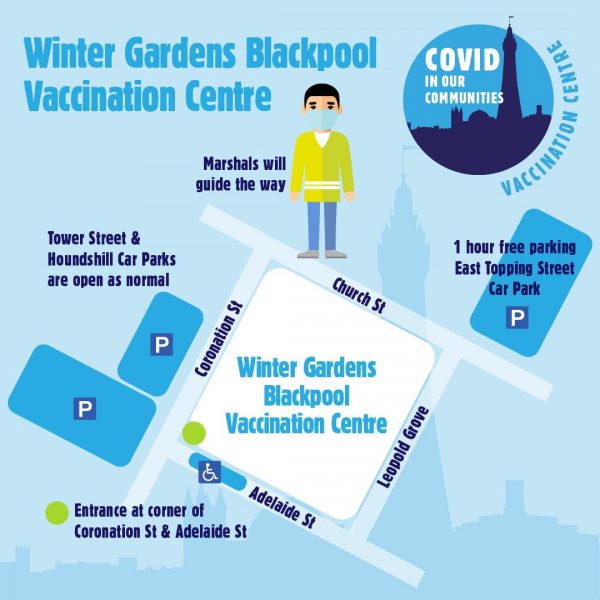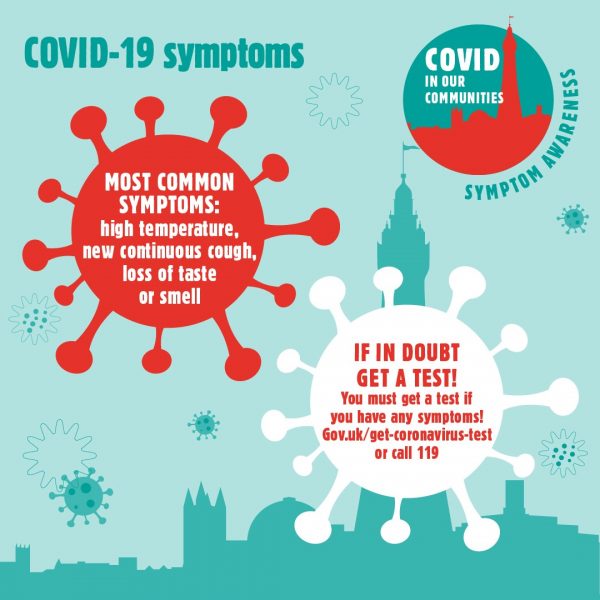 2019
Fields in Trust Best Park in the UK - Stanley Park Blackpool
The announcement September 2019: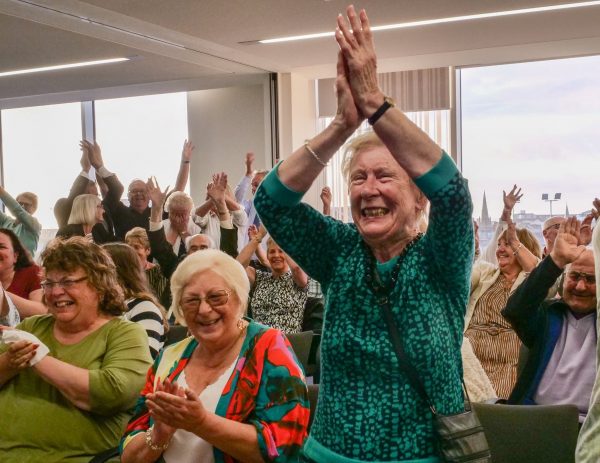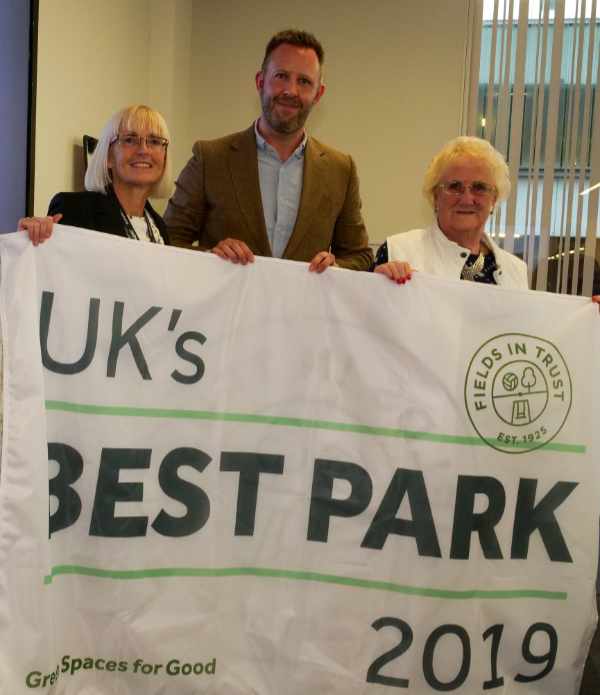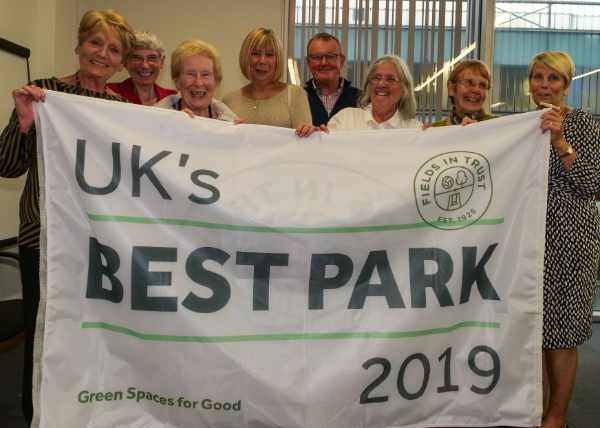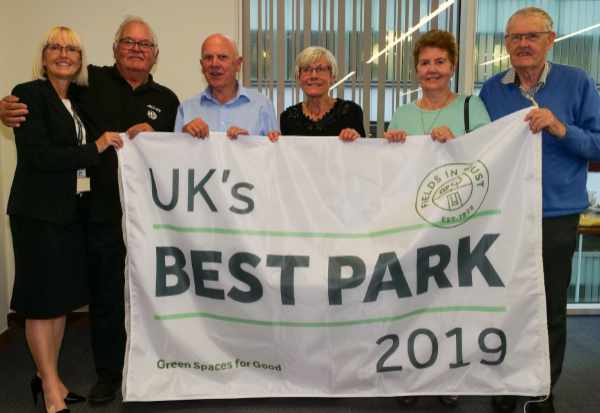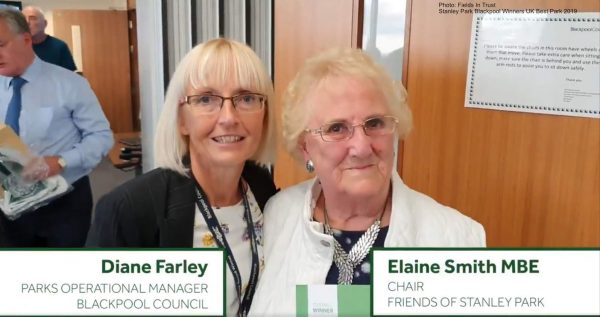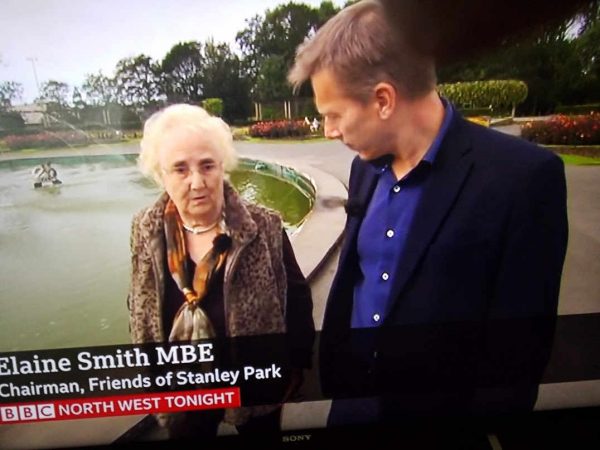 Link to Fields in Trust website
Fields in Trust champions and supports our parks and green spaces by protecting them for people to enjoy in perpetuity. Because once lost, they are lost forever.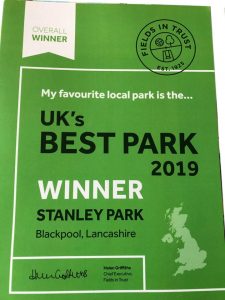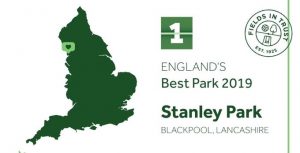 Facebook Pages
Friends of Stanley Park has a Facebook page with our latest news. Click here