Meetings and Speakers

The meetings are now on Saturday afternoon to enable more people to attend. If you enjoy Stanley Park why not join in, non-members welcome.
Next Meetings: ( there are no meetings until Covid19 restrictions are lifted)
Our meetings enable the group to share information, provide updates and discuss issues. We also book guest speakers from time to time. Our meetings are open to non-members.
When we have a speaker, their talk is scheduled to start after a brief business meeting.
The Visitor Centre is available to hire as a meeting venue. Call the Park Manager via Customer First on 01253 477477. Click here for more details.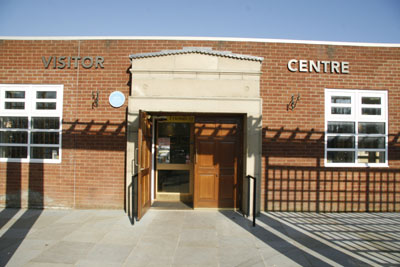 Easter Fair 2016: Members and Councillor Members